SuperSpeed Speed Clinics
Featured • 06.09.2023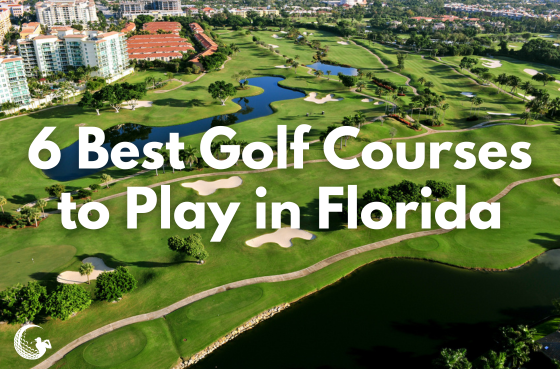 SuperSpeed Speed Clinics
SuperSpeed Speed Clinics is a 6-session training program to increase your clubhead speed and distance at the PGA TOUR Golf Academy in World Golf Village.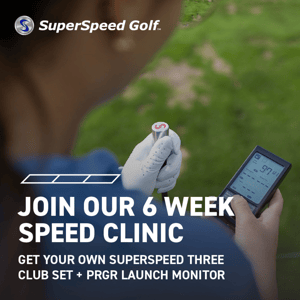 What it is: This training program consists of six sessions aimed at increasing your clubhead speed and distance. SuperSpeed utilizes overspeed training techniques to enhance club head speed and achieve greater distance. Widely recognized and trusted by over 700 professional golfers worldwide, SuperSpeed Golf is the leading overspeed training aid in the industry.
Why it is beneficial: Participants in this six-week training program can expect to achieve an average 5% increase in driver clubhead speed. Some individuals have even seen a remarkable 10% improvement in clubhead speed. As statistics show, hitting the ball further can significantly lower your score.
What sets us apart: Our clinic will be conducted by Matt McKay, a Golf Fitness Professional and SuperSpeed Level 3 Certified Instructor. In addition to the training sessions, our clinics include dynamic warm-up exercises and specialized golf-specific movements to enhance your physical capabilities.
Where: PGA TOUR Golf Academy in World Golf Village tee line. We will set up designated stations on the days of the clinic where you will train. Concluding the clinic, you will be able to hit balls with your driver to help integrate the newly developed skills.

Dates: Saturday mornings at 10am. October 7, October 14, October 21, October 28, November 4, and November 11.
Where: PGA TOUR Golf Academy in World Golf Village
Cost: $399 for 6 sessions. You will receive your own set of SuperSpeed clubs.
Don't miss out on the opportunity to enhance your clubhead speed and distance. Learn more and secure your spot today!
---
---