An Unparalleled Golf and Wine Partnership - Introducing Golf Experiences and SommSelect
Featured • 01.08.2023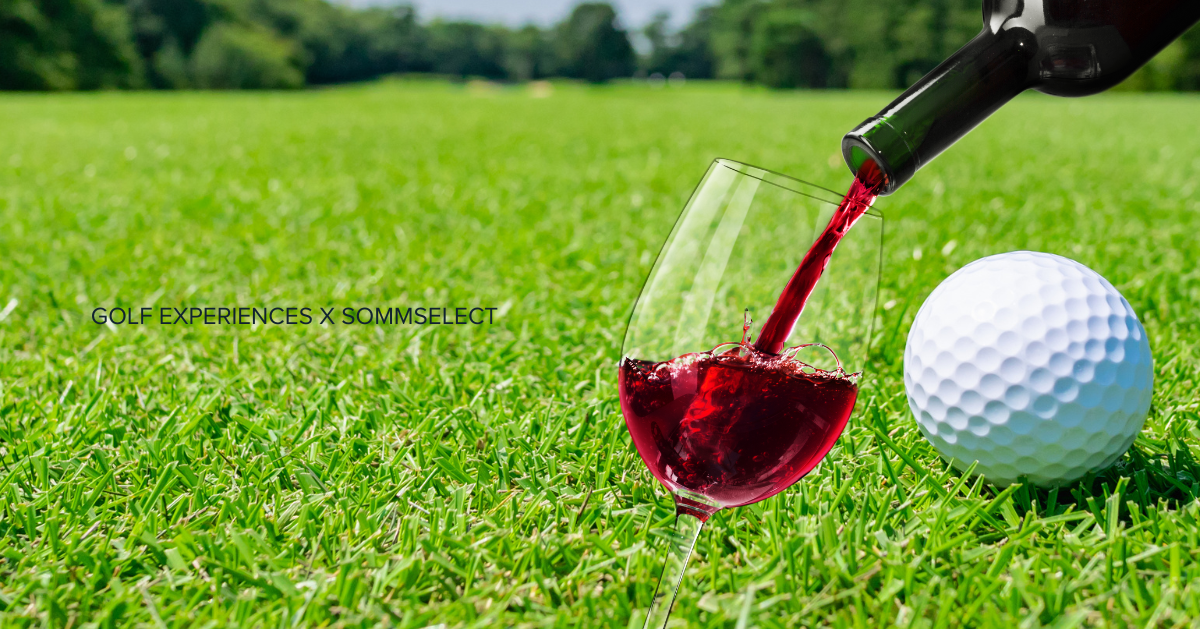 An Unparalleled Golf and Wine Partnership
This innovative partnership unites two industry giants who are deeply passionate about both golf and the art of curating extraordinary wines.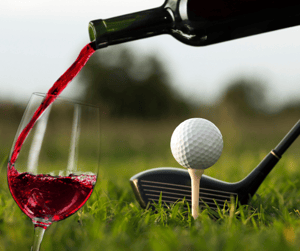 We at Golf Experiences are thrilled to announce the exciting and transformative partnership we have forged with SommSelect, our esteemed wine partner. This groundbreaking collaboration brings together two industry powerhouses who share an unwavering passion for both golf and the art of selecting exceptional wines. By combining our unparalleled expertise, we are dedicated to delivering an extraordinary fusion of world-class golf courses and an exquisite array of wine choices to our cherished customers. This partnership represents a momentous milestone in our journey to create unforgettable moments and everlasting memories for golf enthusiasts and wine connoisseurs alike. Get ready to embark on an extraordinary adventure filled with incredible opportunities and exclusive offers that are waiting just for you.
What are the advantages of this partnership for you? Indulge in a delightful getaway with a luxurious 3-night stay and two rounds of golf at your dream destination. And as a special treat, enjoy a complimentary 1-month membership to SommSelect's exclusive Explore 4 Club. This extraordinary subscription includes four carefully curated bottles of wine, hand-picked by our knowledgeable Sommelier.
SommSelect's Explore 4 is a thrilling voyage curated for both the inquisitive connoisseur and the daring beginner. Embark on an extraordinary journey with each delivery of four bottles, where you'll have the opportunity to delve into a specific region, grape variety, or even an innovative concept. To enrich your journey, every shipment includes a meticulously crafted tasting booklet, expertly designed to navigate you through your wine escapade.
Discover the countless ways this extraordinary golf and wine partnership can enhance your experience. Dive deeper into the benefits of this exquisite pairing by exploring more here.
---
---