We are delighted to share the exciting news of our partnership with the highly esteemed Quintess Collection, offering our guests the golf trip of a lifetime to stay in one of these remarkable private homes! In this blog post, we are thrilled to bring you a feature written by their exceptional team.
---
Golf is not just a sport; it's an experience that combines the thrill of competition, the beauty of nature, and the luxury of a well-deserved getaway. For those who seek the epitome of luxury and convenience, Golf Experiences and Quintess Collection have come together to offer an unparalleled vacation. Imagine teeing off on some of the world's most prestigious golf courses and then retreating to your own lavish home, where every detail has been carefully curated to make your stay extraordinary.
Experience the Quintess Difference:
Quintess Collection is renowned for curating luxury accommodations in some of the most sought-after destinations worldwide. With a commitment to providing unforgettable experiences, we have now extended their reach into the world of golf. Whether you're a seasoned golfer or just looking for a relaxing escape, Quintess Collection ensures that your golf vacation is unforgettable.

Stay in Style:
Picture this: You and your golf buddies, or perhaps your family, arrive at a luxurious private home just minutes away from your chosen golf course. These homes are meticulously designed, offering all the amenities and comforts you could wish for. Spacious living areas, fully-equipped kitchens, private swimming pools, and stunning views are just some of the features you can expect. After a day on the greens, these homes offer a haven for relaxation and leisure.

Golf Courses for Every Golfer:
Quintess Collection's homes are strategically located near top golf courses, ensuring that you're never too far from your next round of golf. Our homes in Florida offer you the best of weather, prestige, and top courses.

Unforgettable Memories:
The partnership between us isn't just about golf — it's about creating unforgettable memories. Imagine sipping your morning coffee on a private terrace overlooking lush fairways, sharing stories from the day's game as the sun sets behind the rolling hills, or indulging in a world-class meal cooked in your own gourmet kitchen.

Book Your Stay Now:
Ready to elevate your golf getaway to new heights? The opportunity to stay in a Quintess Collection luxury home while enjoying some of the finest golf courses is just a click away. Don't miss out on this exclusive experience.

Browse through the selection of luxury homes, each one designed to complement the golfing adventure of a lifetime. Quintess Collection is here to make your golf vacation truly extraordinary, ensuring that you return home with memories that will last a lifetime.
Explore more of our Partner's luxury homes here.
---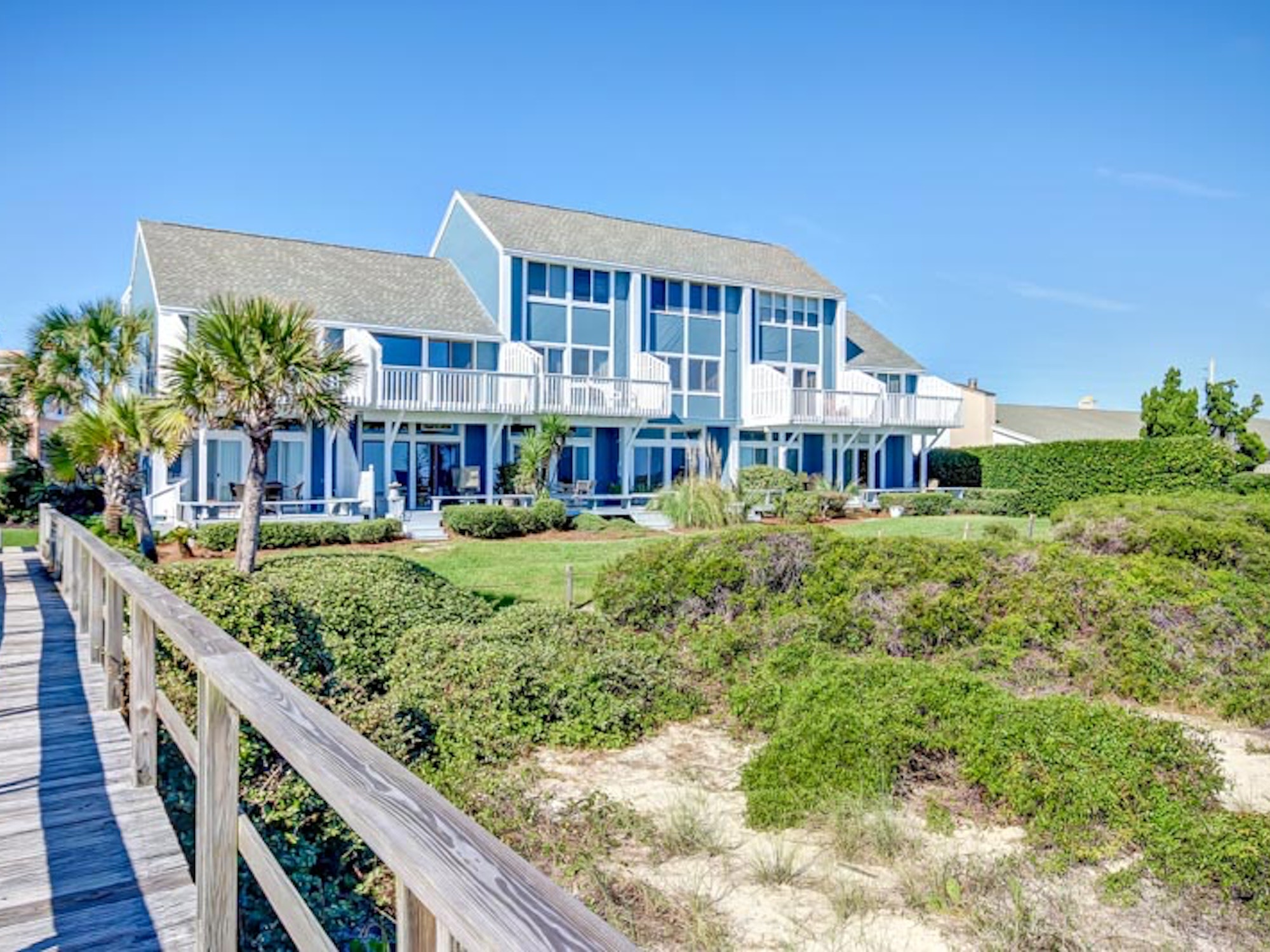 By: Quintess Collection
At Quintess, we believe in bringing families and friends together, under one roof, in luxurious vacation homes around the world — To gather and play in beautiful spaces, and to create memories that will live on forever. To that end, Quintess offers ultra-premium travel experiences with no compromises. You can truly have it all, exactly as you wish. Twitter and LinkedIn.
---