Swing into Success: The Benefits of Regripping Golf Clubs
Featured • 06.09.2023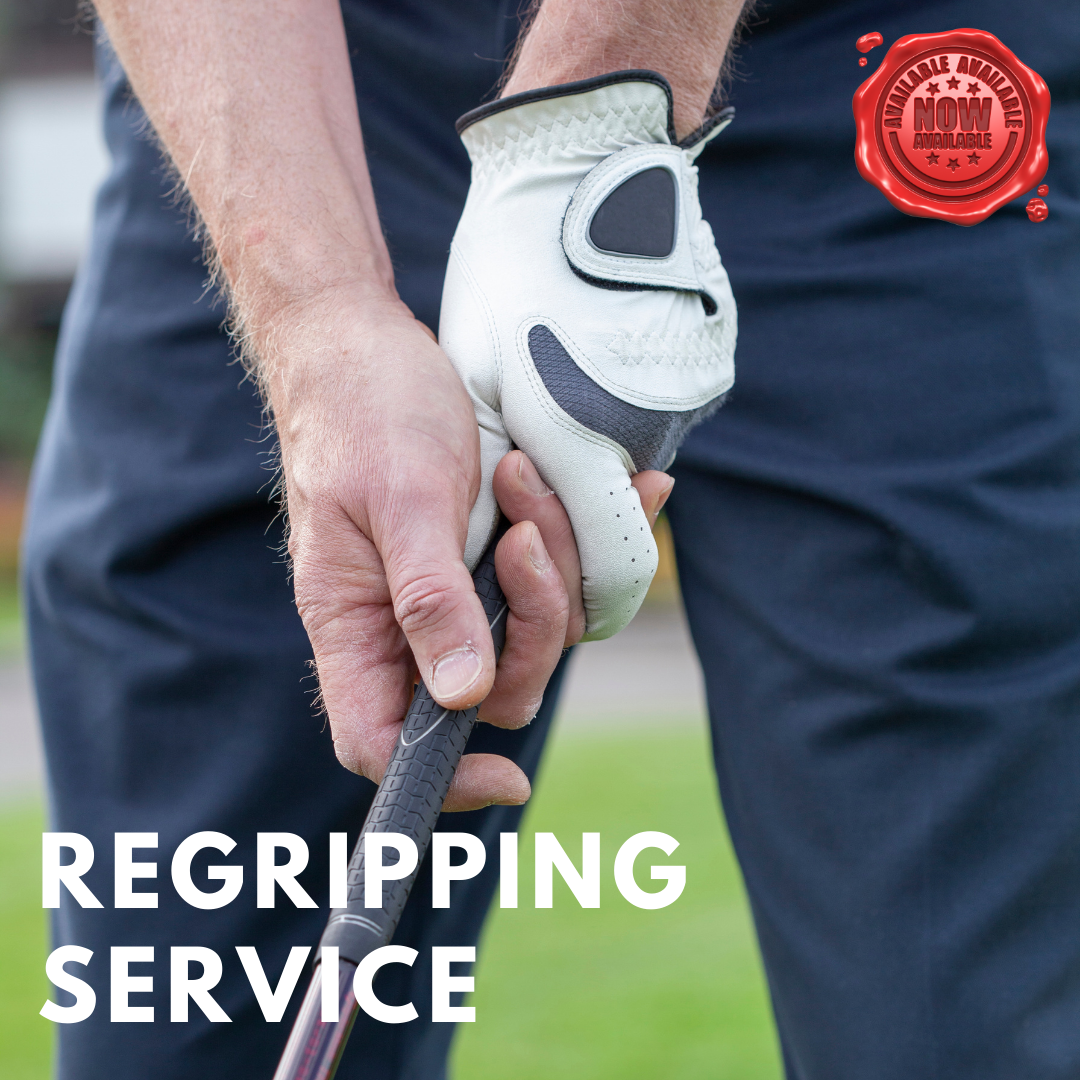 Swing into Success: The Benefits of Regripping Golf Clubs
When was the last time your grips were changed? Are your grips the correct size? Whether you're a seasoned pro or just starting to get into the swing of things, regripping your clubs can improve your performance, comfort, and overall golfing experience.
Some of the most popular Golf Pride grips are in stock and ready to be installed, including the New Decade, CP2 wrap and Tour Velvet. Putter grips from Superstroke, Lamkin and Golf Pride.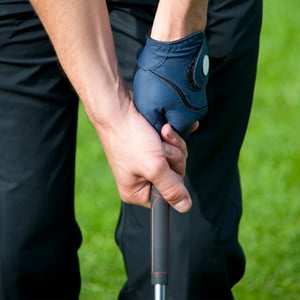 Have you ever wondered why professional golfers are always seen regripping their clubs? Well, it's not just to show off their style on the green. In fact, regripping your golf clubs can have a significant impact on your game. Whether you're a seasoned pro or just starting to get into the swing of things, regripping your clubs can improve your performance, comfort, and overall golfing experience. So, grab your 9-iron and let's dive into the benefits of regripping!

1. Enhanced Grip for Better Control:

We all know that golf is a game of precision and control. The grip on your golf club plays a crucial role in achieving consistent swings and accurate shots. Over time, the grip on your clubs can become worn out, losing its original tackiness and making it harder to maintain a firm hold. By regripping your clubs, you ensure a fresh, tacky grip that allows you to maintain a solid connection with your club, enhancing your control over every shot.

2. Improved Comfort and Reduced Fatigue:

Picture this: you're midway through a round of golf, and your hands start feeling sweaty and uncomfortable. We've all been there! A worn-out grip can lead to increased hand fatigue, making it harder to maintain a relaxed and comfortable swing. By regripping your clubs, you can choose a grip that suits your hand size and personal preferences, providing optimal comfort. This helps reduce hand fatigue and allows you to focus more on your swing technique, rather than worrying about your grip slipping.

3. Customization for Personal Preference:

One of the fun aspects of golf is the ability to personalize your equipment to match your style and preferences. Regripping your golf clubs opens up a world of customization options. From different materials, thicknesses, textures, and colors, you can find the perfect grip that suits your game and adds a touch of personality to your clubs. Plus, having grips that you love can boost your confidence on the course, leading to better performance.

4. Cost-Effective Alternative to Buying New Clubs:

Let's face it, golf can be an expensive sport. Buying a new set of clubs every time your grips wear out is not exactly budget friendly. Regripping your clubs offers a cost-effective solution. By simply replacing the grips, you can extend the lifespan of your clubs and save some hard-earned cash. Think of it as a small investment that can go a long way in improving your game without breaking the bank.

Next time you're out on the course, take a moment to assess the condition of your grips. If they're looking worn out or have lost their magic touch, consider regripping your clubs. The benefits of regripping extend beyond just aesthetics - it can significantly enhance your game by improving your grip, comfort, and customization options. Plus, it's a cost-effective alternative to buying new clubs. So why not give it a shot and experience the difference for yourself? Remember, a solid grip is the foundation for a successful swing!
Stop by the PGA TOUR Golf Academy in World Golf Village and inquire about our regripping services! Call now at (904) 940-3600 and take the first step towards improving your golfing experience.
---
---