Scratch from 50-Short Game Scoring with Todd Jones
Director of Instruction – Todd Jones
It's time to increase your enjoyment of the game. It's time to shoot lower scores. It's time for the "Scratch from 50" short game scoring school. The key to achieving this lies in learning how to score inside of 50 yards. Most of our score lies within this distance to the hole. Yet it is the area of the game that is often overlooked. The "Scratch from 50" school will focus on the four key short game scoring zones, Putting – Chipping – Pitching – Bunker Play.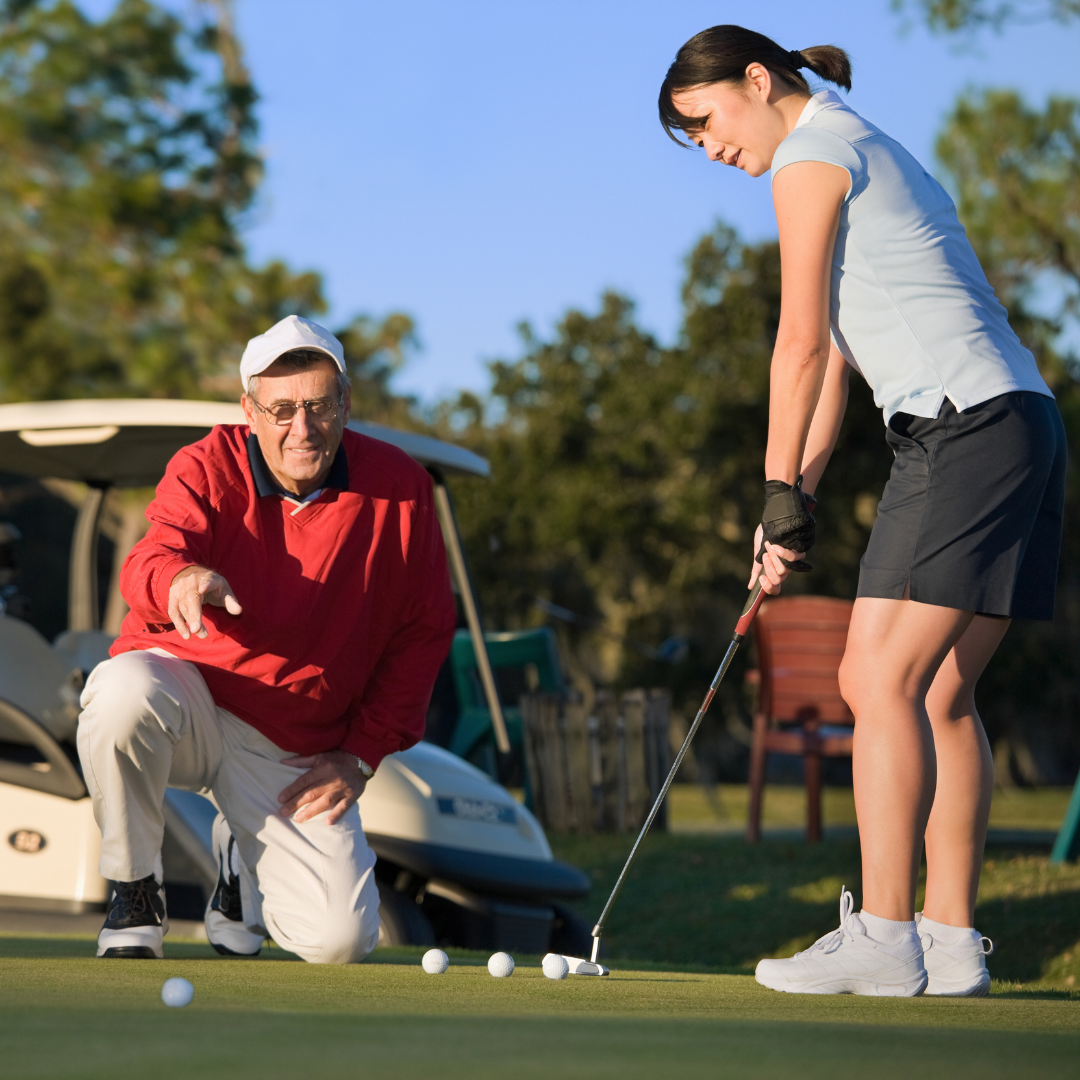 With putting we will work on the "Big 3" of great putting – Having a great read, Starting the ball on the intended line, and precisely controlling your distance Taking advantage of stroke analysis technology, SAM PuttLab, we will analyze you putting stroke mechanics as well as impact dynamics. Using the information, we will develop a game plan that ensures that you are making a repeatable stroke that results in consistent impact.
With chipping and pitching you will learn the two core shots that you need to score the golf ball form 50 yards all the way to green side. The instruction will begin with an understanding of the golden rules for short game scoring as well as true shot definitions. From there we will focus techniques that are not only repeatable but make precise distance control easily achievable. We will tie it all together by establishing a sound shot selection process, ensuring that you are always using the best option for the shot at hand.
With bunker play we will focus initially on the core technique that allows for a consistent explosion of sand, resulting in the ball leaving the sand and finding the putting surface every time. Once technique is established, we will work on distance control as well as the subtle adjustments that you need to make for different conditions/situations that well be faced in the bunker.
Proper equipment supports our ability to execute in the world of short game. As part of the scratch from 50 School you will be custom fit for a Putter as well as two scoring wedges. ($600.00 Value)
3 Day School (9am to 3pm Daily)
Student to Instructor Ratio – 2:1
$2995.00 (0ne Person)/student
$2695.00 (Second Student)/student