Program Overview
Dial in your wedges – Dial in your score! Wedge play is one of the biggest factors in scoring for a golfer. Being able to control your distance, manage various lies, and hit your intended target is extremely important. Having the right mixture of wedges with the proper specifications influences all of this. Our master fitter will fit you for proper lie angle and bounce grind, gap your distances, and help you customize the appearance of your wedge resulting in a one of a kind wedge creations.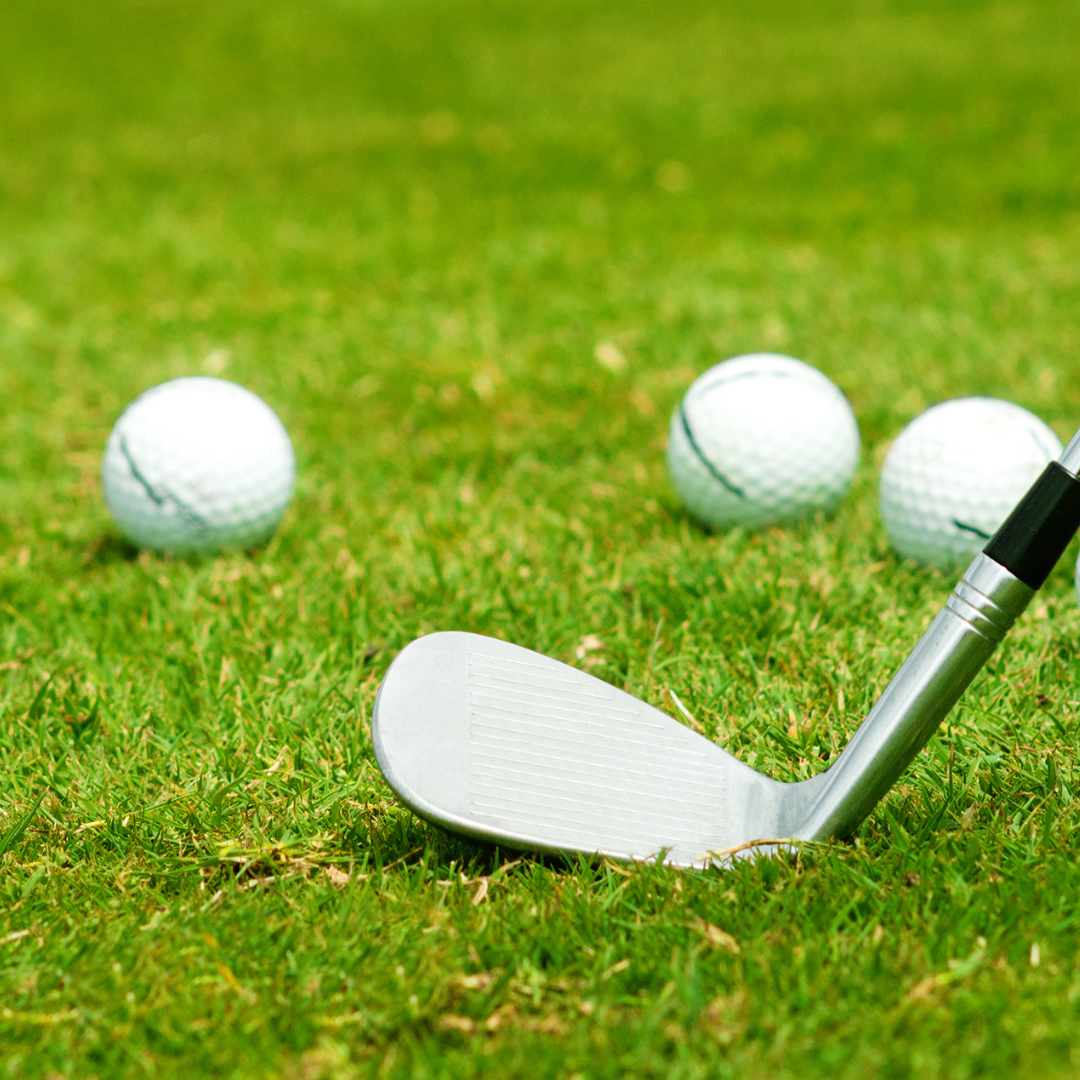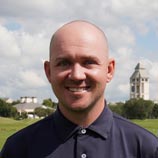 Meet Your Instructor
Jason Fenstermaker, Senior Certified Instructor
Jason is the Operations Manager for the PGA TOUR Academy at the World Golf Village. Along with teaching, Jason is the full time club fitter, working with the top club brands in the industry. His personal teaching style focuses on all aspects [...]
Custom Wedge Fitting – 2 Hour Experience
*Wedge Fitting Fee includes $100 Credit towards purchase of custom wedge.