Neil Gunn
Senior Certified Instructor
---

Our golf instruction experiences are hosted at The PGA TOUR Golf Academy in St. Augustine, FL.
Prior to working with the PGA TOUR Golf Academy, Gunn was the Lead Golf School Instructor for PGA of America's Golf Academy in Port St. Lucie, Florida. During his time at these facilities, Gunn worked with top instructors in the industry such as Rick Martino, Eric Johnson, Kevin Compare and Scott Sackett. Neil has spent the past five summers teaching in Lake Tahoe at Incline Village where he had his own Academy teaching his own programs from Junior Camps, Clinics, Schools, Get Golf Ready and Private Instruction.PGA
Gunn grew up in Toronto, Canada playing golf at an early age. He attended Slippery Rock University in Pennsylvania. Gunn has participated in several section events in Florida that resulted in several top 10 finishes and one win. Gunn has an impressive lowest competitive round of 66 on The King & Bear golf course in St. Augustine, Florida. He has been a PGA Member since 2000.
To book your instruction experience with Neil Gunn, click one the below link or call 904-940-3600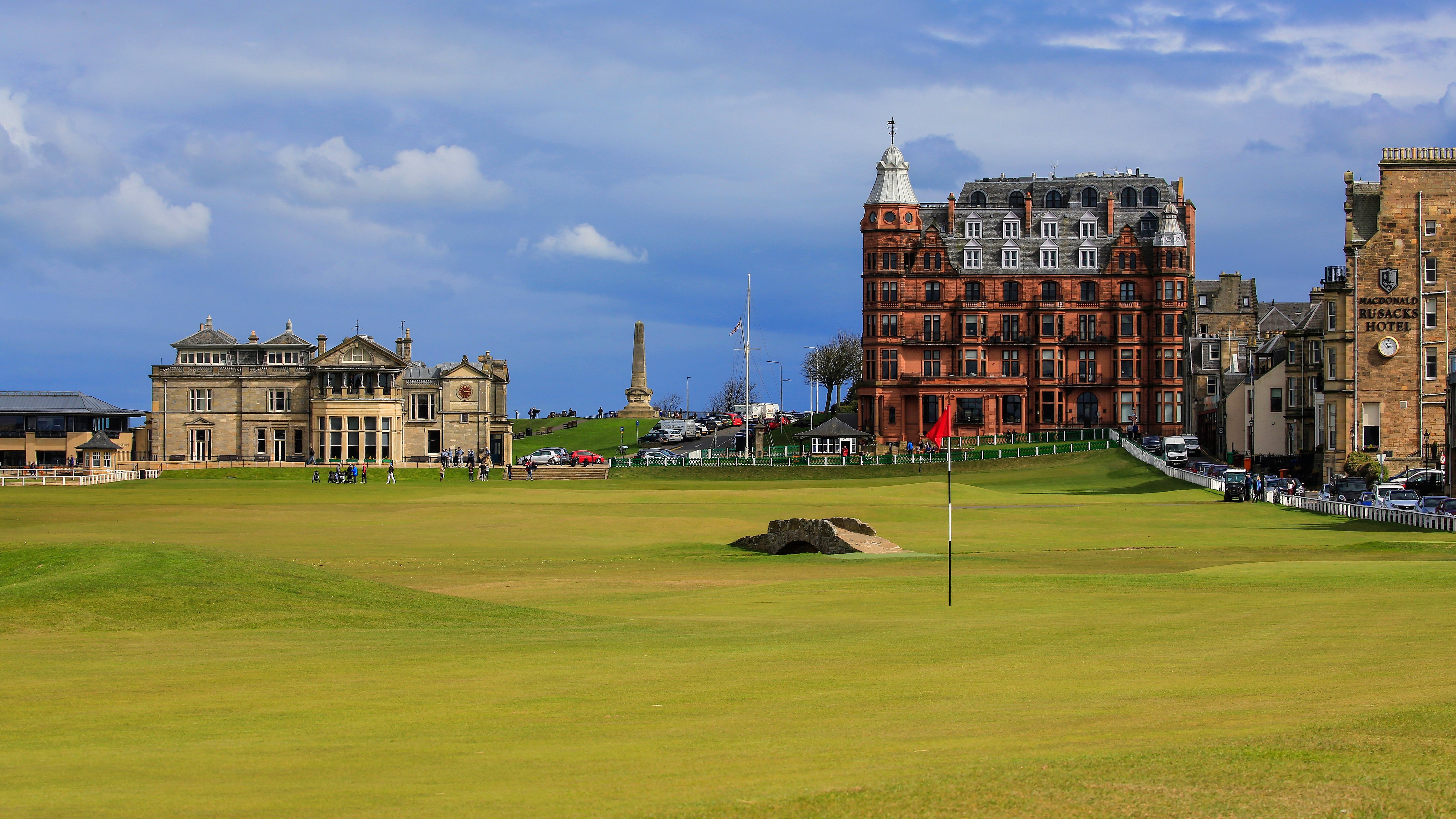 "I played St. Andrews in Scotland many years ago and it was the highlight of my golf career because it is the home of golf and all the history there for more than 500 years. But I love playing golf around Lake Tahoe where I have spent many summers due to the mountains, streams, high elevation out there. Most beautiful place to play."
What Neil's Students Have to Say
"Neil did a great job with his clear guidance and explanation of cause and effect. I will need to practice to get the sequence correct."
"I felt this was a great lesson. He did not give me to many things to focus on He was terrific."
Custom Golf School with Anne Cain
"We were very pleased with Neil Gunn's lessons and the overall facility. Neil made us feel welcome and special. All three of us, felt that we left with a great deal of knowledge that will help our game. Thanks to all of your group."
Custom Golf School with Anne Cain
"I have been coming to see Jason for a year and a half and I have gone from a complete novice to a 14 handicap. Jason works with me and gives me bite size pieces of information I can take away and master… Recommended to all A+++"
Custom Golf School with Anne Cain
"Jason – Was professional and knowledgeable and provided guidance on every step of my fitting process. He literally changed my stance and swing which finally gives me a chance to be successful with golf."
Custom Golf School with Anne Cain